We're here to help,
but don't just take our word for it.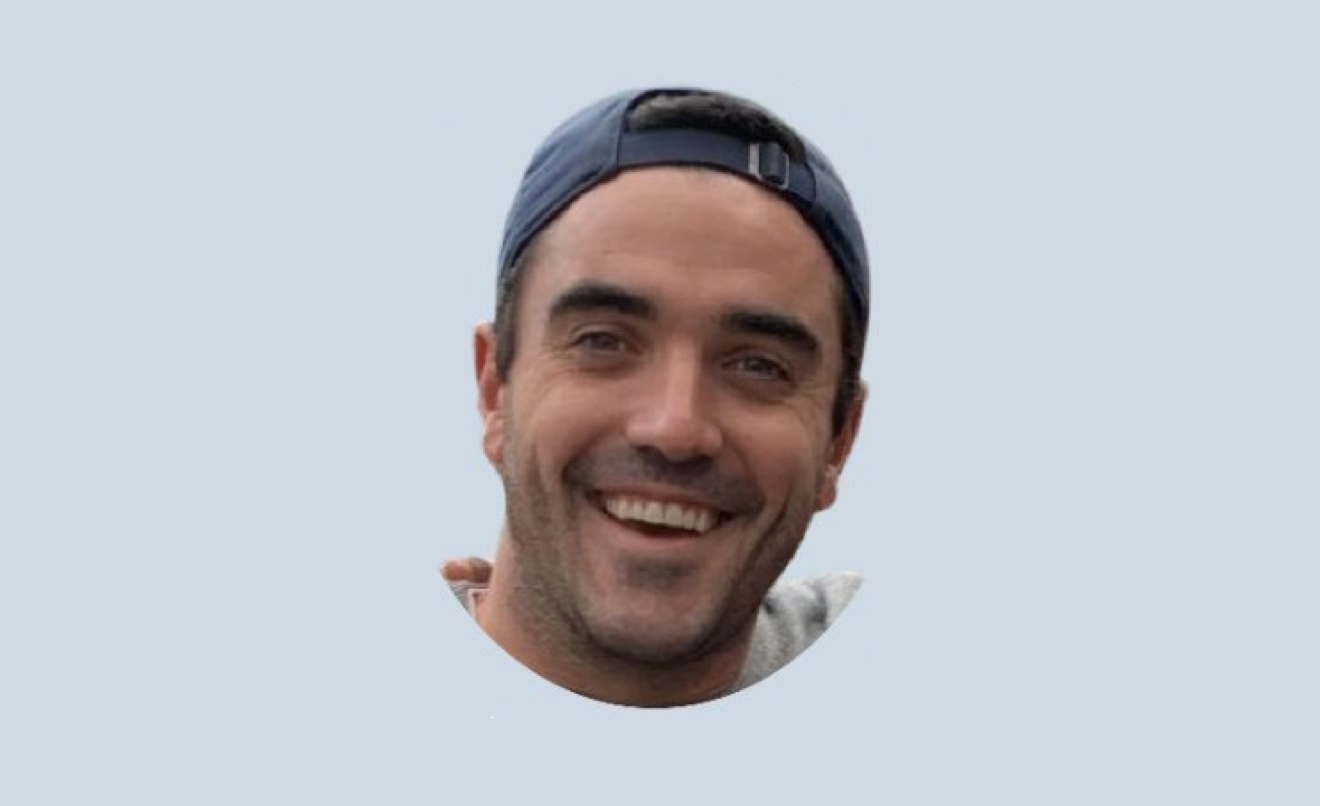 Packy McCormick
Owner, Not Boring
No deal with the devil, no gotcha. Dealing with the government is opaque and annoying, MainStreet makes it so companies don't have to deal with it themselves.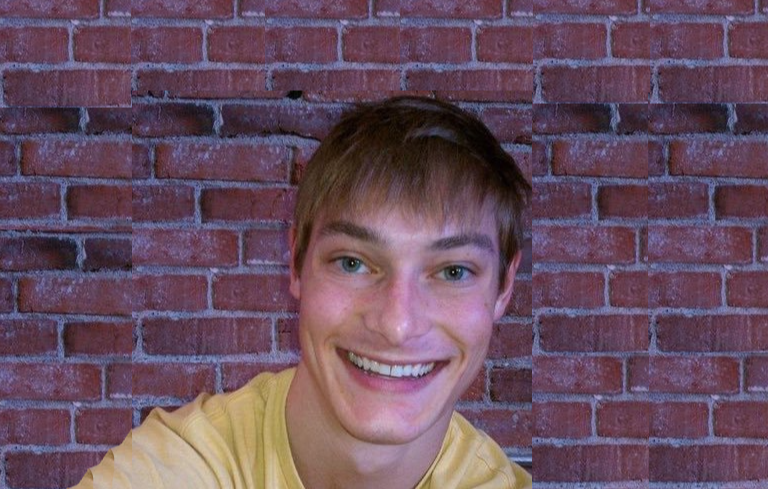 Ryan Hoover
Founder, Product Hunt
MainStreet is a no-brainer for any startup. Free cash is certainly a strong value prop, there's no reason not to let them save you money.

Total value of credits found to date
$ 100M +
total members to date
2,000 +
Avg. credits found
$ 51K +

Any founder I meet, the first thing I tell them: sign up for MainStreet. It's the easiest money you'll ever find.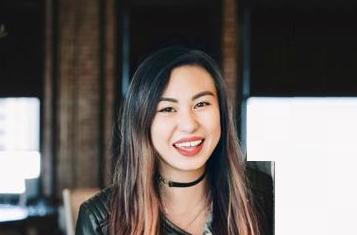 Lucy Guo
Cofounder, Scale

Seriously, do this today. These credits expire and once they're gone, they're gone.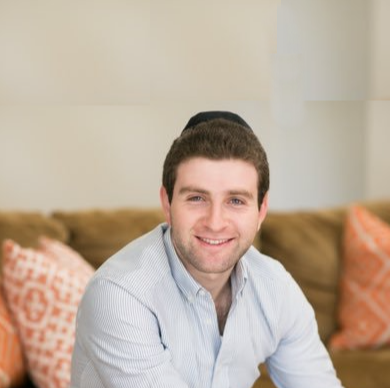 Moshe Lifschitz
GP, Basement Fund

Government incentives are complex. Working with MainStreet is not. Flawless customer experience, they even did all of the paperwork for us to claim our credits.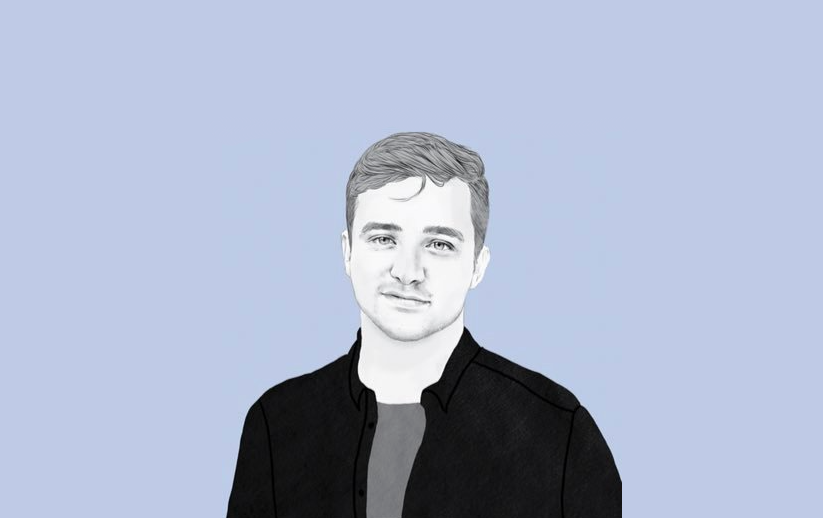 Lukas Wagner
VP of Finance, Pipe
Between Product Hunt, AngelList, On Deck, and Remote First Capital, I've met with thousands of founders. It's shocking how few are claiming these credits.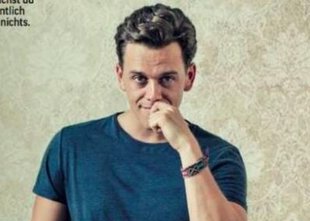 Andreas Klinger
Advisor, On Deck

I wish we'd had MainStreet at Twitter in the early days. We barely had the time to think, let alone learn about tax codes.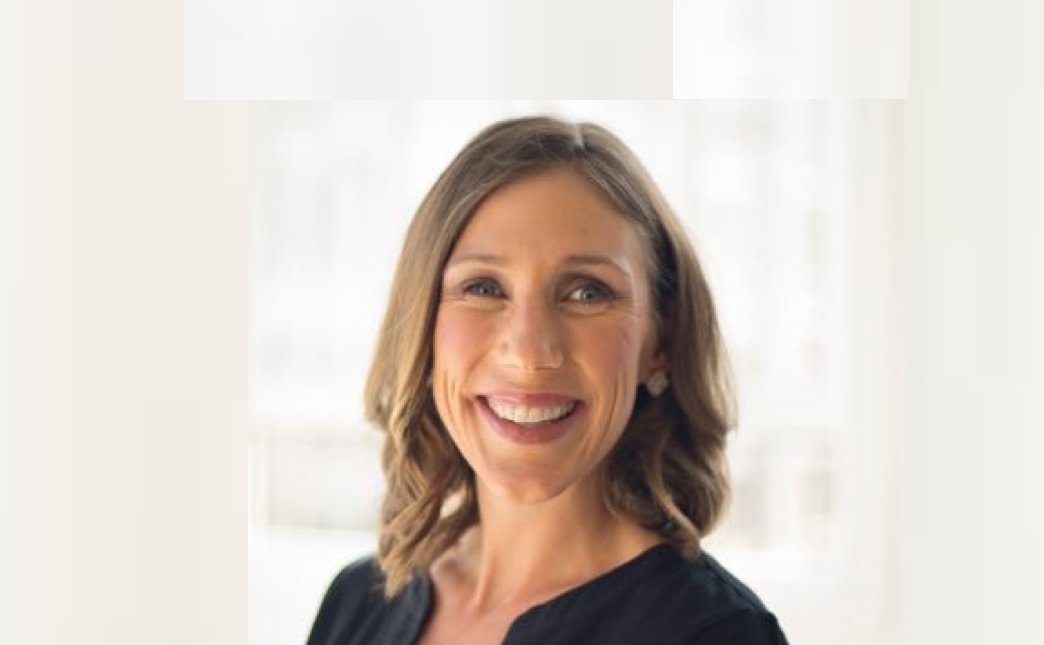 Elizabeth Weil
General Partner, Scribble Ventures

MainStreet's relentless dedication to saving founders money – like, actual money – makes this a no-brainer for startups & us.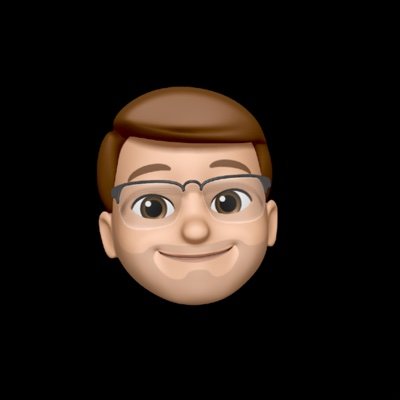 Harrison
Founder, VC Guide
Great company culture takes commitment. To ensure we live up to our potential, we're driven by core values.
Act with mutual respect for everyone
Have a life outside of work
Communicate honestly and transparently
Maintain a safe space for all
Share every win and obstacle